Argyle is proud to support organizations bringing the arts to our communities. Be sure to join our mailing list with your address for event announcements and special ticket offers.
PNCA
The centerpiece of our relationship between Argyle and the Pacific Northwest College of Art (PNCA) in Portland, Oregon is the creation of the Argyle Scholarship.
After a juried competition, scholarships are awarded annually to three students. Each produces a work that reflects a creatively researched understanding of Argyle Winery and our surrounding wine-growing community in the Willamette Valley. These works appear on labels for our series of 'The Art of Sparkling' wines.
Learn More
PDX Jazz
PDX Jazz is a non-profit cultural arts organization that strives to inspire, educate and develop future jazz audiences for generations to come. The organization is dedicated to curating jazz in Portland, OR, and fostering the growth of musical offerings in the Pacific Northwest.
"Argyle's enduring support and passion for the arts, and jazz in particular, are the ties that bond two like-minded organizations. Our sponsorship creates the ideal environment for performance and educational opportunities by Portland area artists and students that go beyond the classroom and concert hall." —Don Lucoff, Executive Artistic Director, Portland Jazz Festival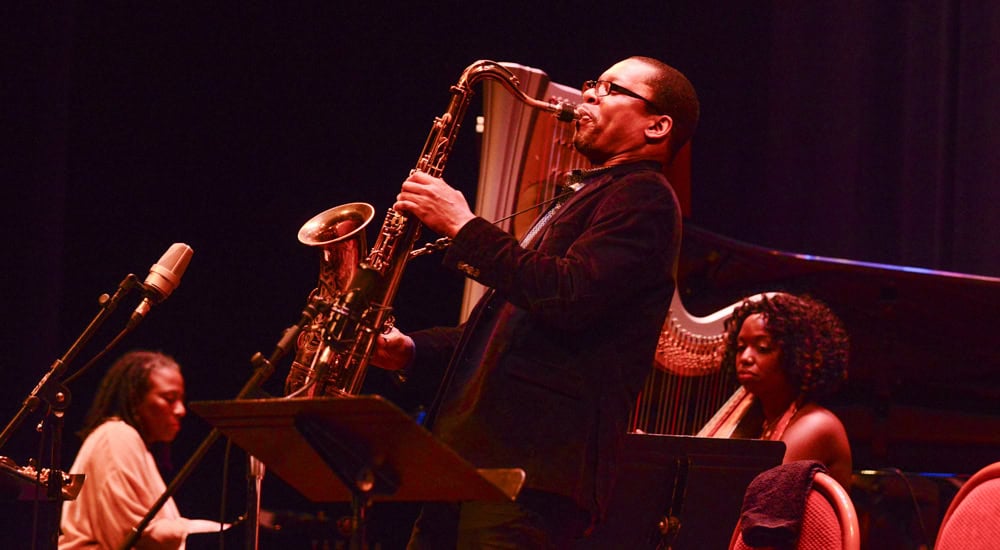 Portland Center Stage
Portland Center Stage inspires our community by bringing stories to life in the unexpected way. It is the largest theater company in Portland, and one of the top 20 regional theater companies in the country.
"As we celebrate our 30 years as an organization this year, we reflect on the partners who enable first class story telling here in the ARMORY. Our family at Argyle has year after year allowed us to fete our nearest and dearest in style and grace." —Chris Coleman, Artistic Director, Portland Center Stage at the ARMORY
Portland Opera
Portland Opera's missions is to inspire, challenge and uplift audiences by creating productions of high artistic quality that celebrate the beauty, and breadth.
"Portland Opera is grateful to celebrate Argyle Winery as our long-time partners, supporters, and friends. Beyond their amazing support of our organization, we know that Argyle also supports a diversity of artistic disciplines and genres throughout the region. And so we applaud their leadership: in support of the art of opera, as visionaries in the art of wine-making, and in their dedication to building culture and community. Bravo and cheers!" — Christopher Mattaliano, General Director of Portland Opera