Argyle Winery was founded by Rollin Soles in 1987 with the purpose of growing and making World Class Sparkling Wine in the 'true-cool' climate of Oregon's Willamette Valley. The touchstone for Argyle has been constantly challenging ourselves on doing what's best for the long term and to make wines that will have long lives, improving with age.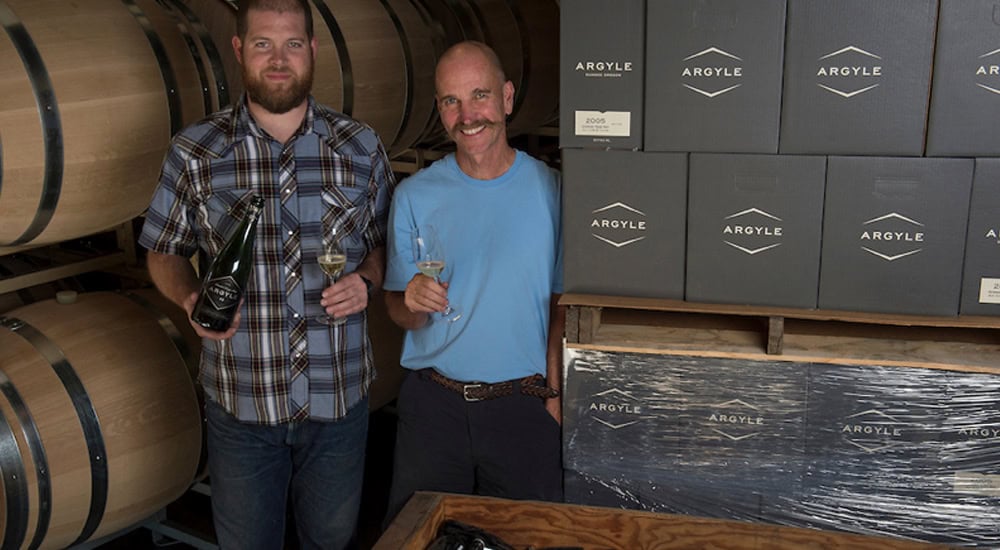 Choices
Our first choice was to locate our winery on the margins of viticulture in the Willamette Valley to ensure a racy edge to the quality of our Sparkling Wines. Argyle was the first winery to make its Sparkling Wines from late-season-ripened Dijon clone varietals to ensure high natural acidity and a mineral structure. Growing Pinot Noir, Chardonnay & Pinot Meunier gives Argyle the edge with consistent high quality across our entire portfolio in this challenging region year after year.
"Brut makes you Better."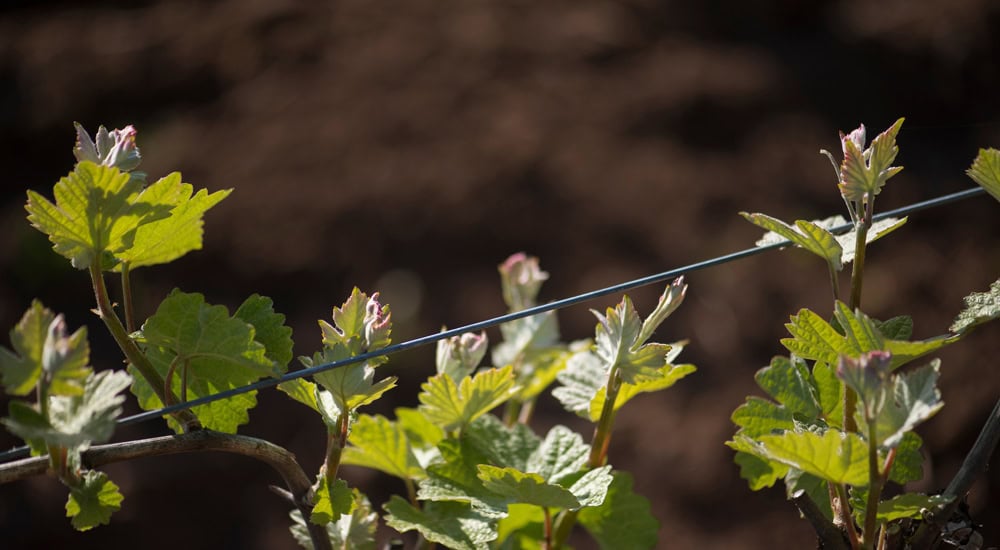 The Argyle Edge
All Argyle Sparkling Wines are:
100% Argyle-grown
Vintage dated
Made from hand-picked, cold pressed grapes
Bottle fermented from proprietary yeasts
Aged on the yeast for a minimum of 3 years and 'Disgorged on Demand' to ensure freshness
Current Sparkling Releases
The Argyle Statement
Today, Argyle's Tirage Library in Dundee, Oregon has Sparkling Wines still aging on the yeast ('en tirage'), dating back to our first vintage in 1987. Argyle's legacy is best represented by our Extended Tirage Brut which is aged on the yeast for ten years and 'Disgorged on Demand' to maintain freshness and complexity of the wine. In the wine industry's two most influential publications, the Wine Spectator and the Wine Advocate, Argyle has produced the world's highest rated Sparkling Wines outside of Champagne.