A socially-responsible, grower-driven winery, Argyle has earned L.I.V.E. (Low Impact Viticulture & Enology) and Salmon Safe designations.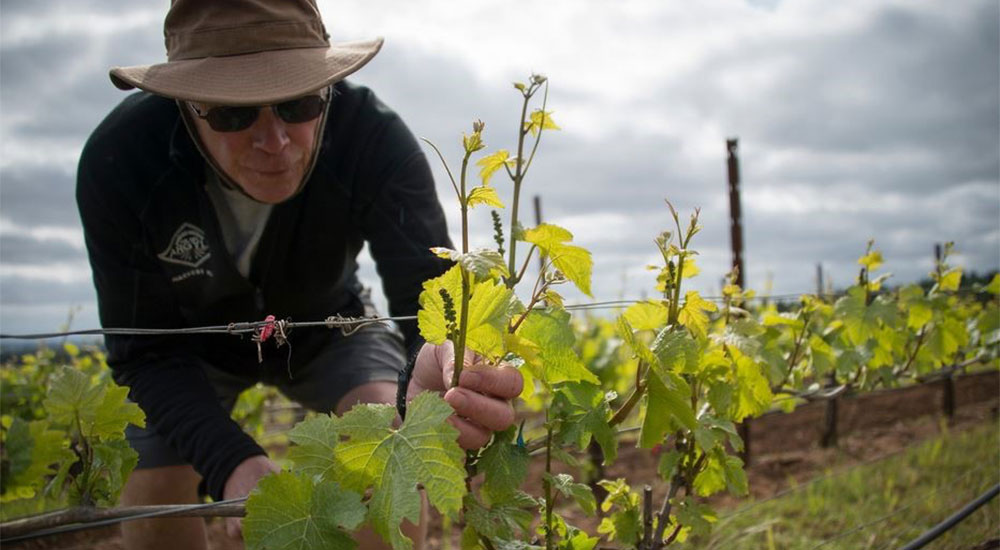 LIVE Certified
LIVE (Low Input Viticulture & Enology) is a nonprofit organization providing education and certification for vineyards using international standards of sustainable viticulture practices in wine grape production. Argyle is very proud to be one of the first LIVE Certified Sustainable wineries in Oregon and to support LIVE as very worthy cause.
LIVE program objectives for a sustainable viticulture:
To see the vineyard as a whole system
To create and maintain a high level quality fruit production
To implement practices that reduce reliance on synthetic chemicals and fertilizers with the goal of protecting the farmer, the environment, and communities at large
To encourage responsible stewardship of the land, maintain natural fertility and ecosystem stability
To promote sustainable farming practices that maintain biological diversity in the whole farm
Salmon Safe
Founded in 1995 by an Oregon-based river and native fish protection organization, Salmon Safe has become one of the nation's leading regional eco-labels. Erosion and runoff from hillside vineyards can bring silt into streams, reducing the ability of native salmon to survive. Argyle makes extra efforts to ensure that agricultural processes have little to no impact on the health and habitat of our beloved salmon population. Salmon Safe, a prize fighter for the cause, honored Argyle with a certificate and acknowledgement that Argyle meets or exceeds salmon-safe standards.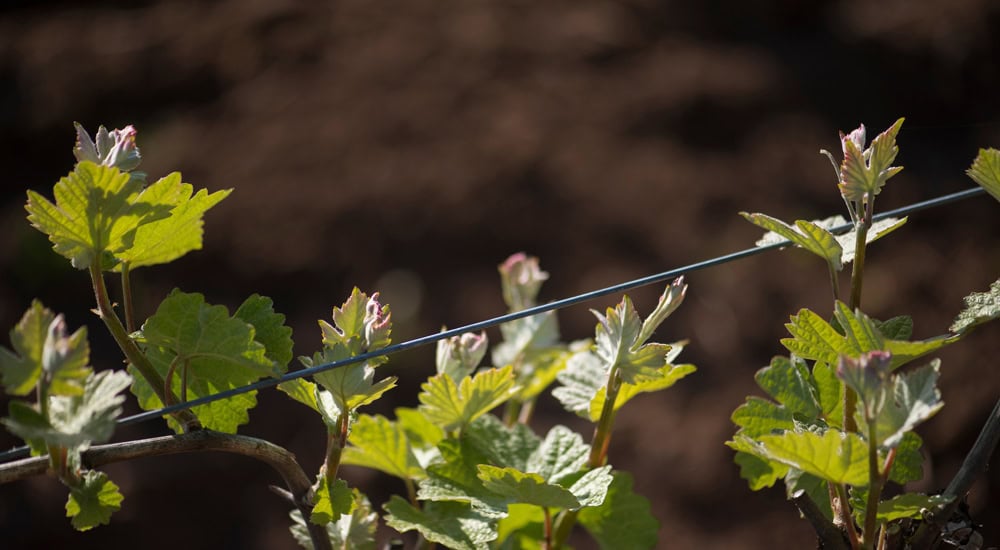 Waste Management
Argyle endeavors to use as much recycled and recyclable materials in our packaging whenever possible. Our pulp wine trays (used in shipping Argyle wines and supplied by West Coast Paper) have been recognized by the Scientific Certification Systems as meeting their stringent requirements of being at least 97% recycled content.
As an added bonus, these wine shippers are 100% made in Oregon… pulped in Corvallis using recycled newspaper from Eugene's Register-Guard newspaper.